Branding and Website Design for Small Businesses
Affordable, effective, personalized design that helps busy small business owners stand out from their competition.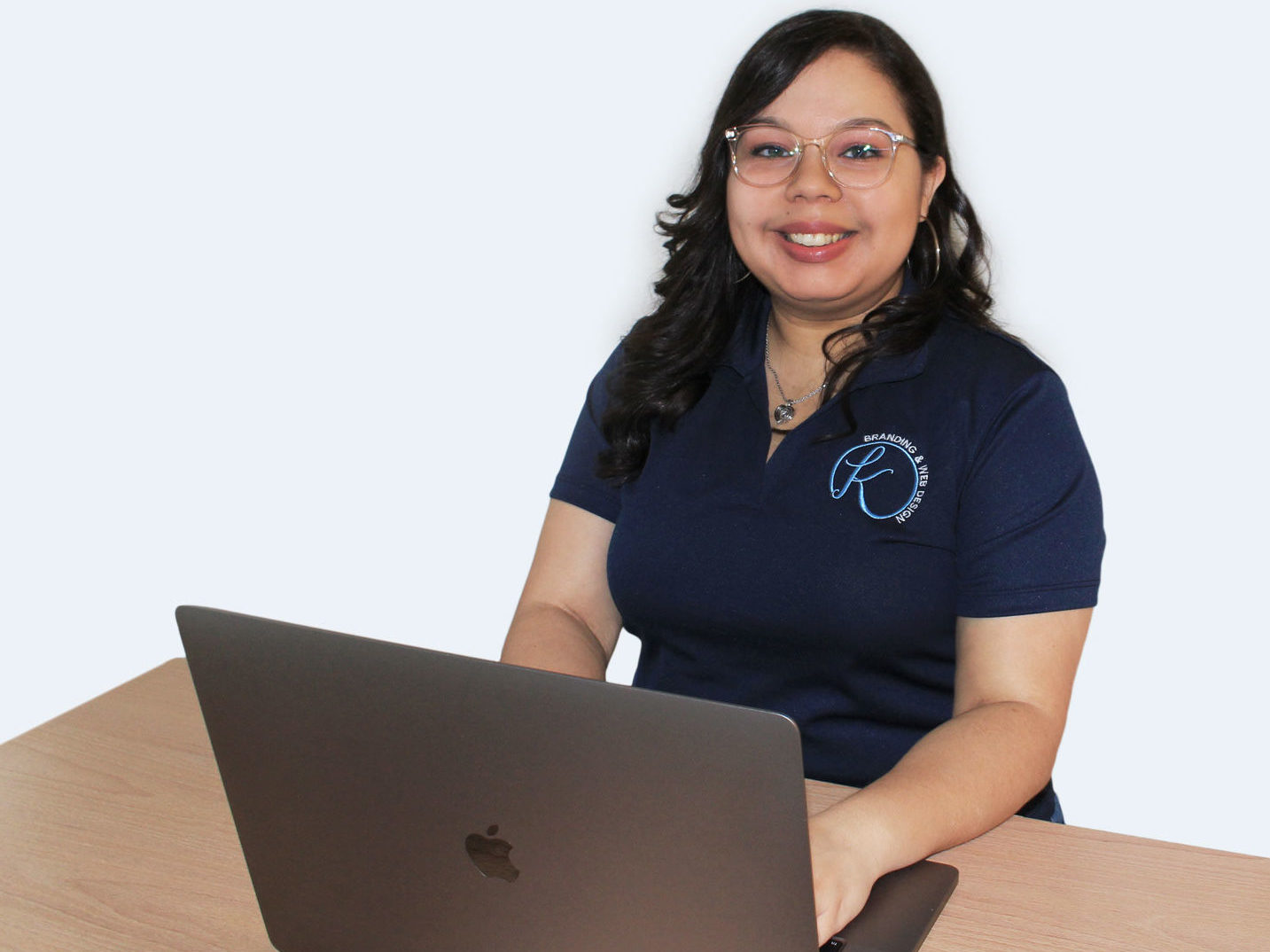 How Can I Help Your Business?
As a business owner, time is your most valuable asset. Save yourself the time and trouble of trying to figure out how to create your brand, design a professional website and maintain it regularly. Ready to take your business to the next level?
Why Work With Me?
Hey there! I'm Kimberly Ortiz, a branding and website designer with over 8 years of experience. I love helping small business owners take their businesses to the next level.
Do you find yourself…
too busy to work on your brand or website?
confused with all the DIY tools out there?
having no idea how to promote your business?
knowing is time to level up and grow your business?
If any of these sounds like you, let's have a chat about how I can help you.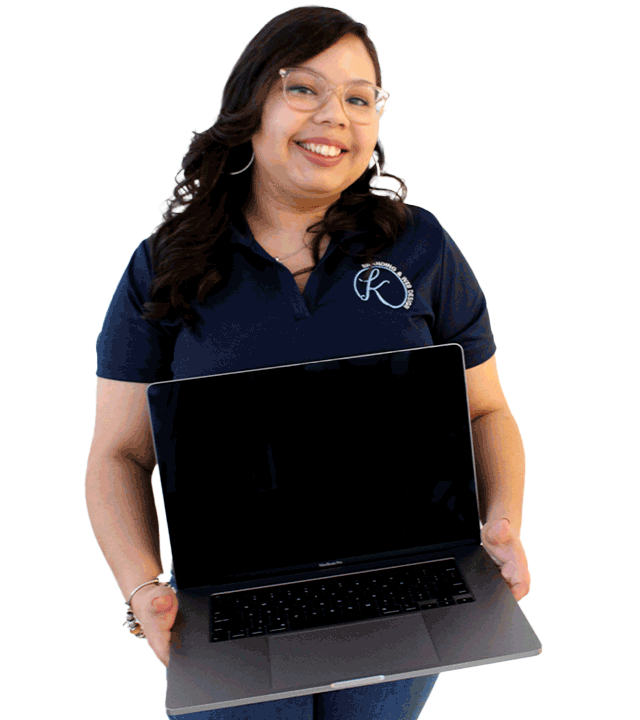 Featured Case Studies
See how I helped these businesses and the results they got for investing in a professional brand and website design.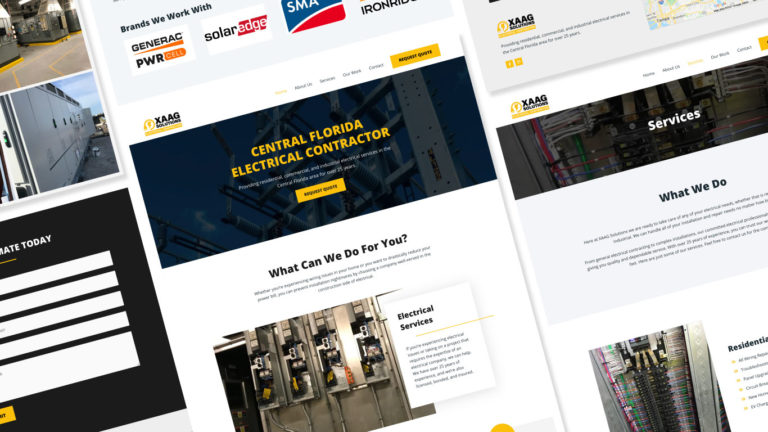 They knew that in order to succeed they needed a website as social proof and to attract new customers.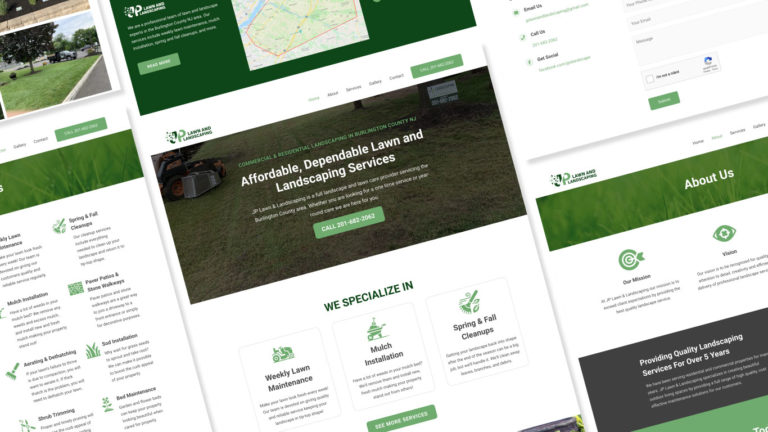 They needed a website that clearly showed what they offer and how they were different than their competitors. So we got to work!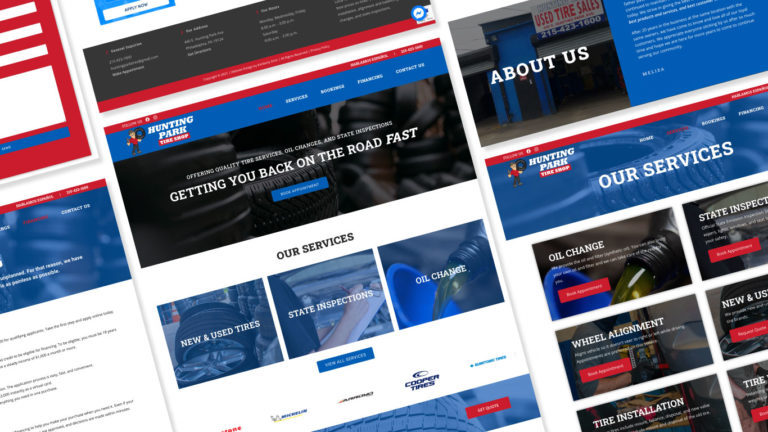 This tire shop needed a brand design that was easily remembered as well as a professional website.