Branding and Website Design for Small Businesses
Affordable, effective, personalized design that help busy small business owners stand out from their competition.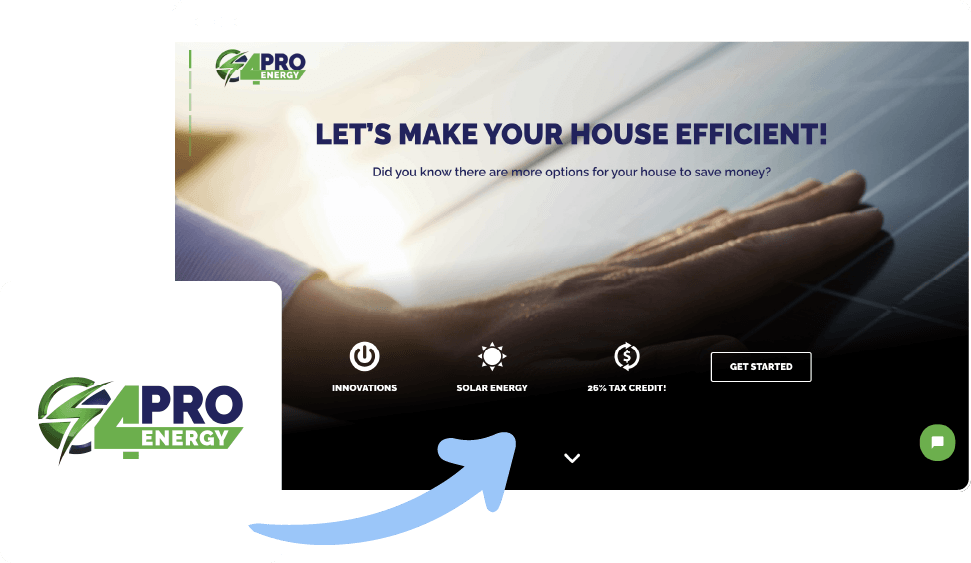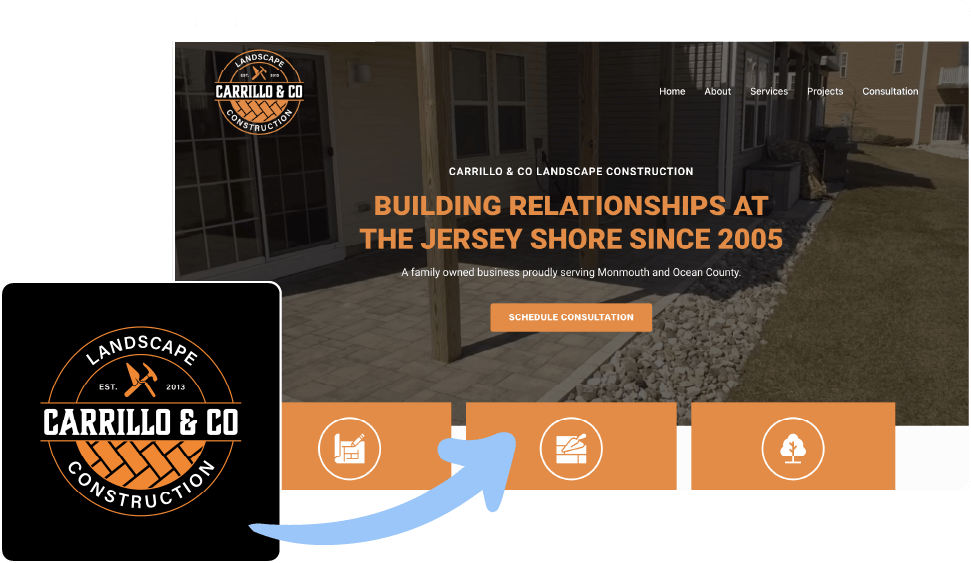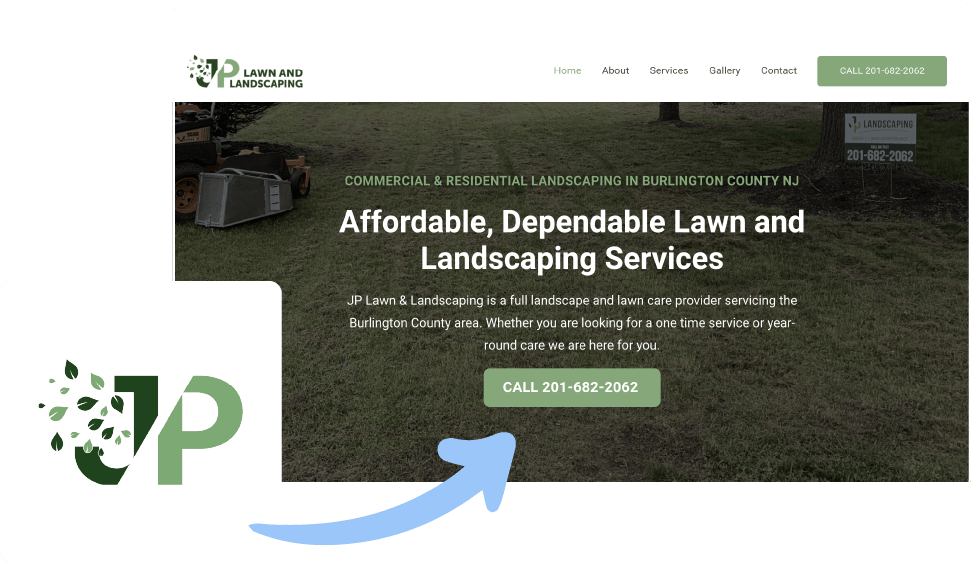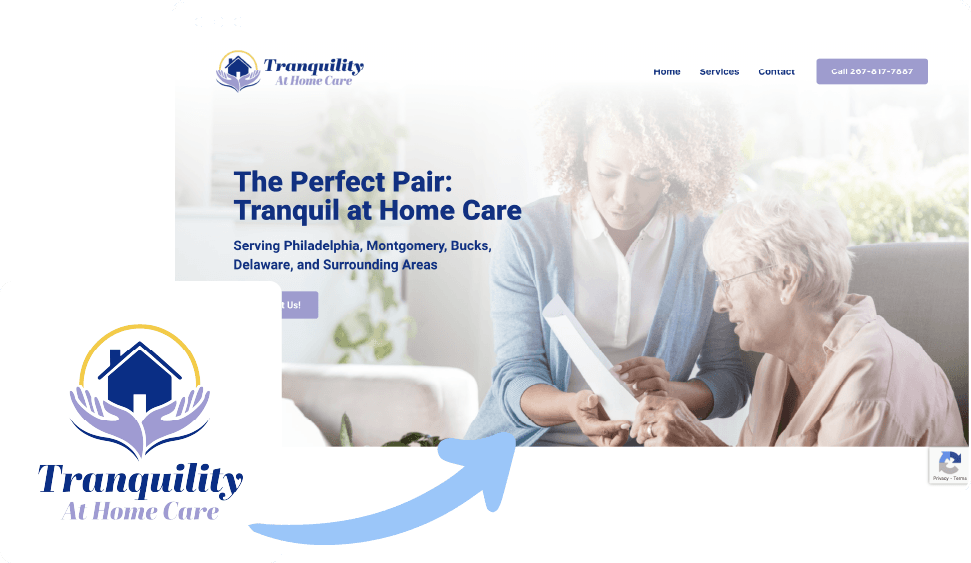 How Can I Help Your Business?
As a business owner, time is your most valuable asset. Save yourself the time and trouble of trying to figure out how to create your brand, design a professional website and maintain it regularly. Ready to take your business to the next level?
Your brand is what people remember about your business and your logo is the most recognizable element.
A website is one of the most important marketing tools for any business and it should go well with your brand.
It's time to gain peace of mind over your website with an on-going support plan. Find the perfect plan for your website.
Hey there! I'm Kimberly Ortiz, a branding and website designer with over 8 years of experience. I love helping small business owners take their business to the next level. 
Do you find yourself…
…too busy to work on your brand or website?
…confused with all the DIY tools out there?
…having no idea how promote your business?
…knowing is time to level up and grow your business?
If any of these sound like you, let's have a chat about how I can help you.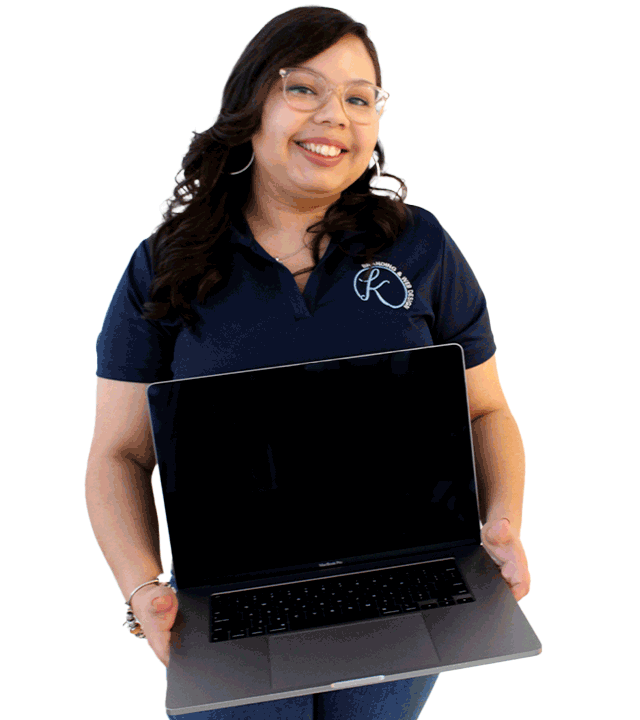 Kimberly is amazing! From the very beginning, she understood my brand and created my logo, brand colors, and fonts with ease. When it was time to put my website together, she was extremely patient and understanding with me throughout the entire process. She is very knowledgeable, professional, and kind! I will continue to refer others to her!
During the pandemic, I wanted to take the time to rebrand my business and improve our online presence. Kim designed everything exactly how I envisioned and above expectation. She takes the time to listen and I love working with her. I look forward to continue working with her for all my business needs.
Kimberly is the perfect combination of friendly and professional. She was extremely patient with all the personal issues I was going through but when it was time to work she was on it. She spoke in a way that I, as a tech idiot, could understand. The branding package she made is outstanding. I feel so much more confident now presenting my brand to the world. She is everything you could want in a web and brand designer.
See how I helped these business and the results they got for investing in a professional brand and website design.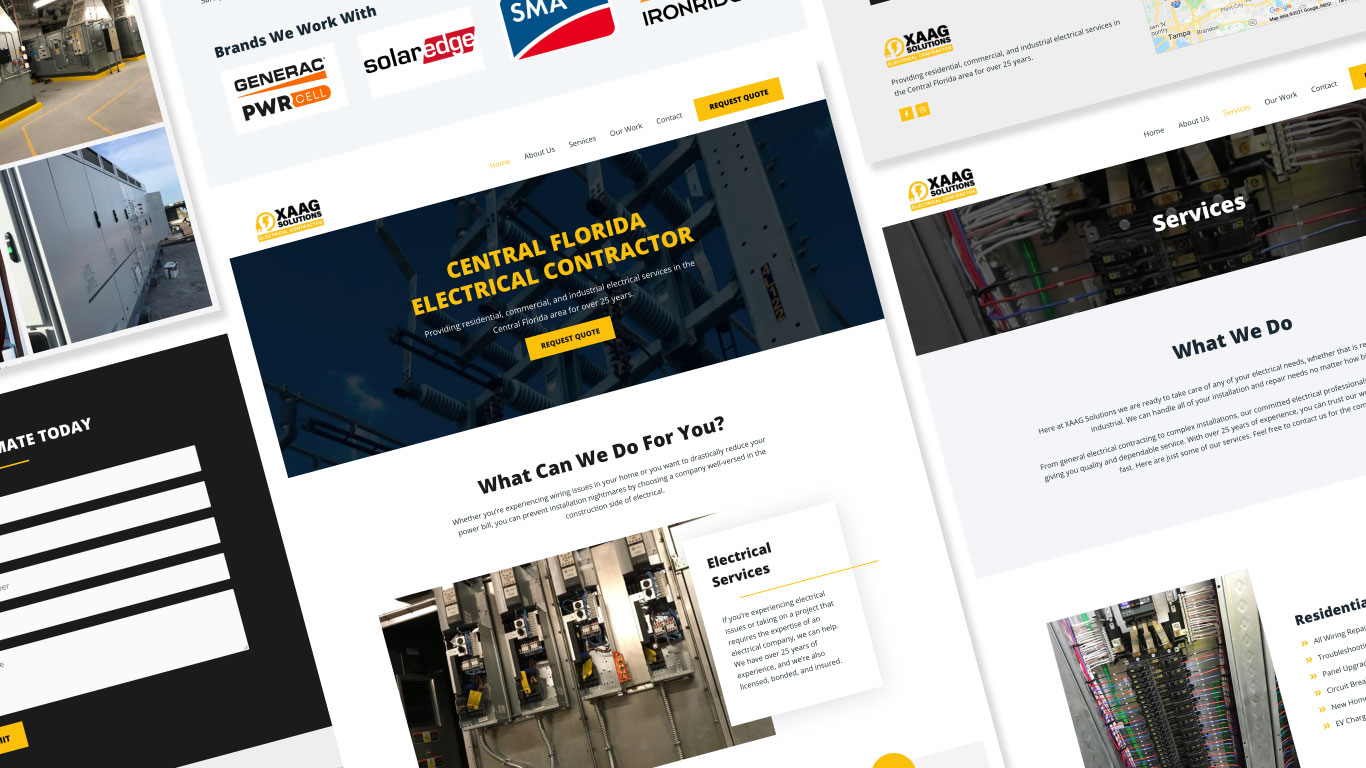 They knew that in order to succeed they needed a website as social proof and to attract new customers.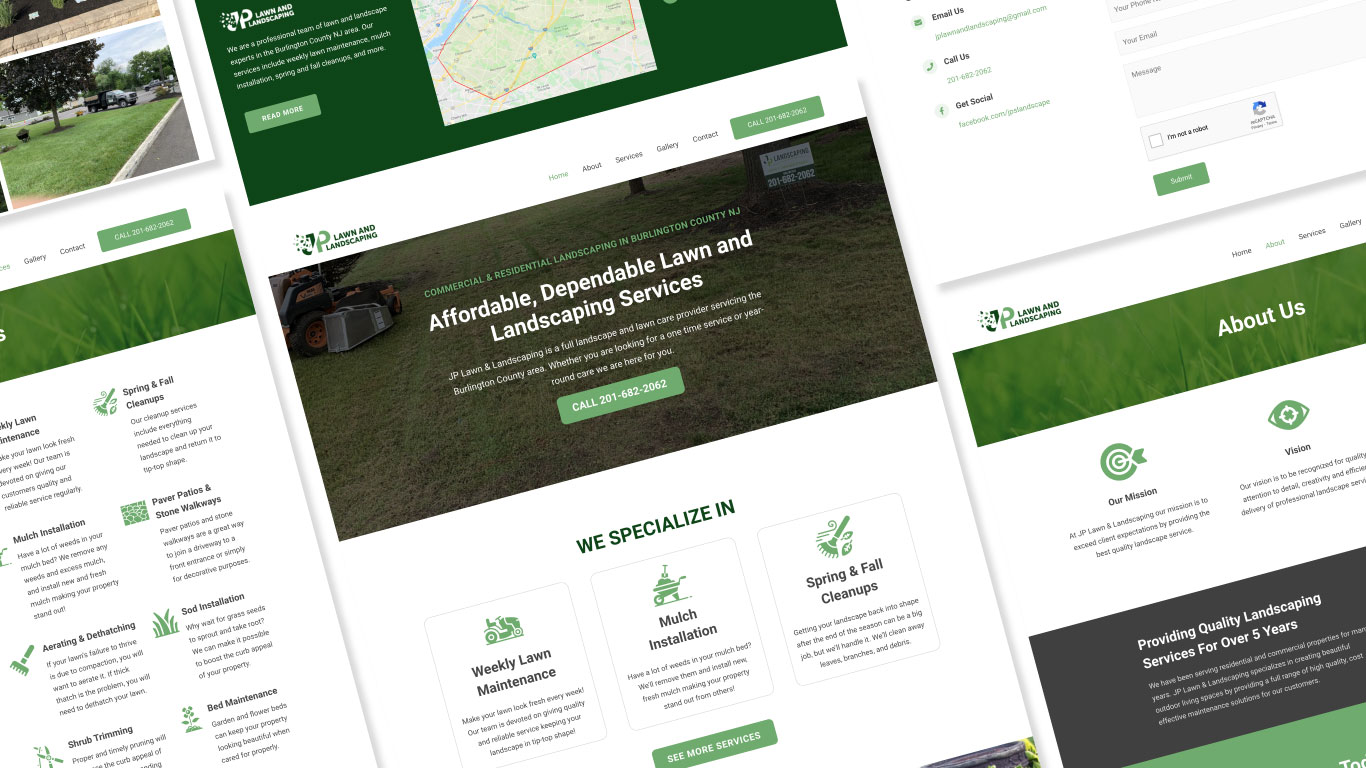 They needed a website that clearly showed what they offer and how they were different than their competitors. So we got to work!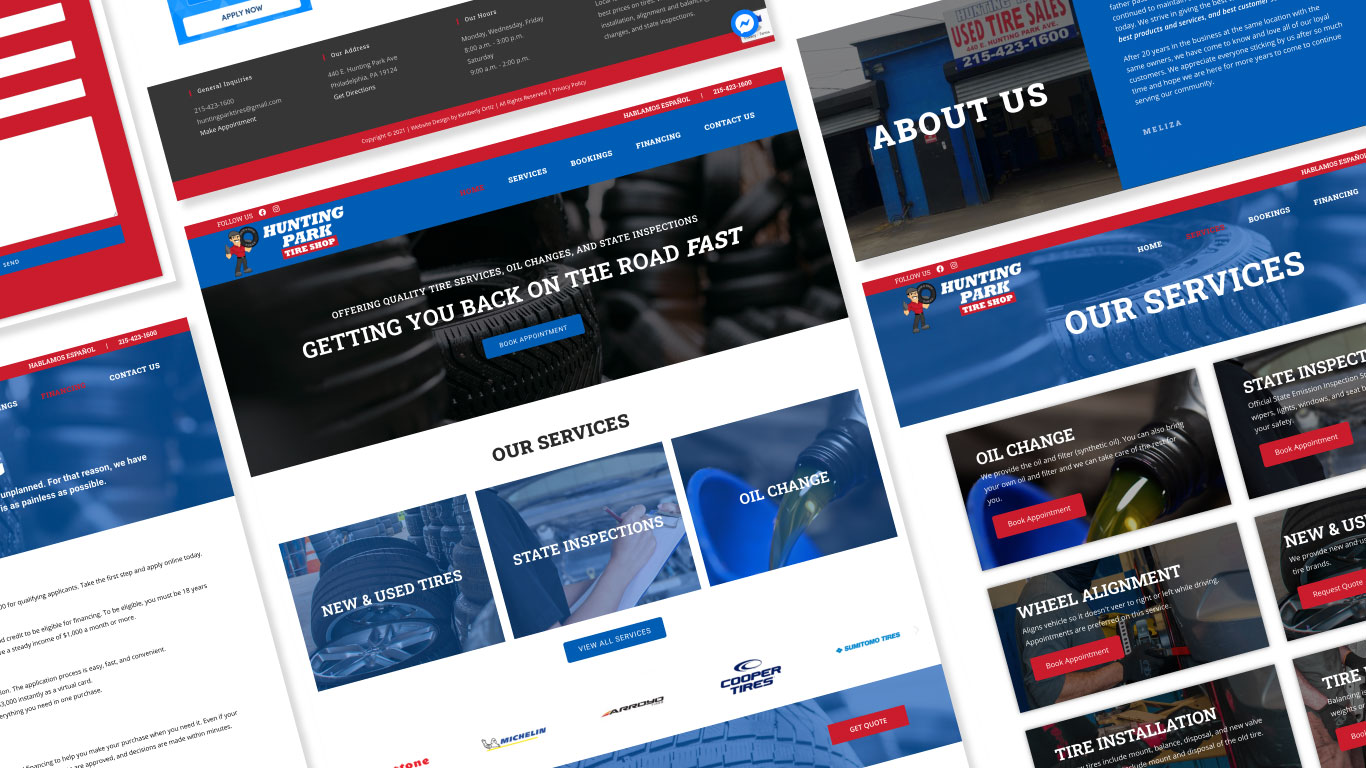 This tire shop needed a brand design that was easily remembered as well as a professional website.
Let's Take Your Business To The Next Level!
Join the many small business owners who have benefited from investing in professional brand and website design.